Methamphetamine Suppressed, Case Dismissed!
By
Duma Law Offices, LLC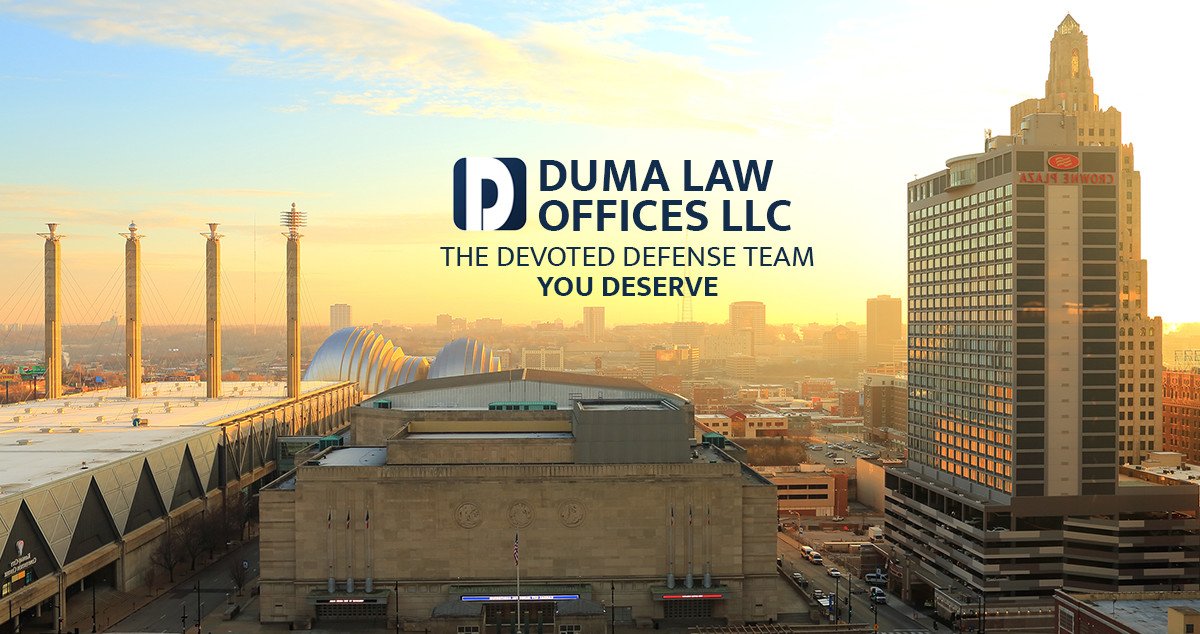 In September 2014, Michael Duma argued a motion to suppress methamphetamine in Wyandotte County District Court. The Methamphetamine was located in a vehicle that had been driven by Michael's client. At the hearing, Michael established that his client had been illegally detained and that as a result, the search of the vehicle was unconstitutional. The judge suppressed the evidence and the prosecutor was forced to dismiss the case.
Categories: