Olathe Sex Crime Attorney
Duma Law Offices: Protecting Your Rights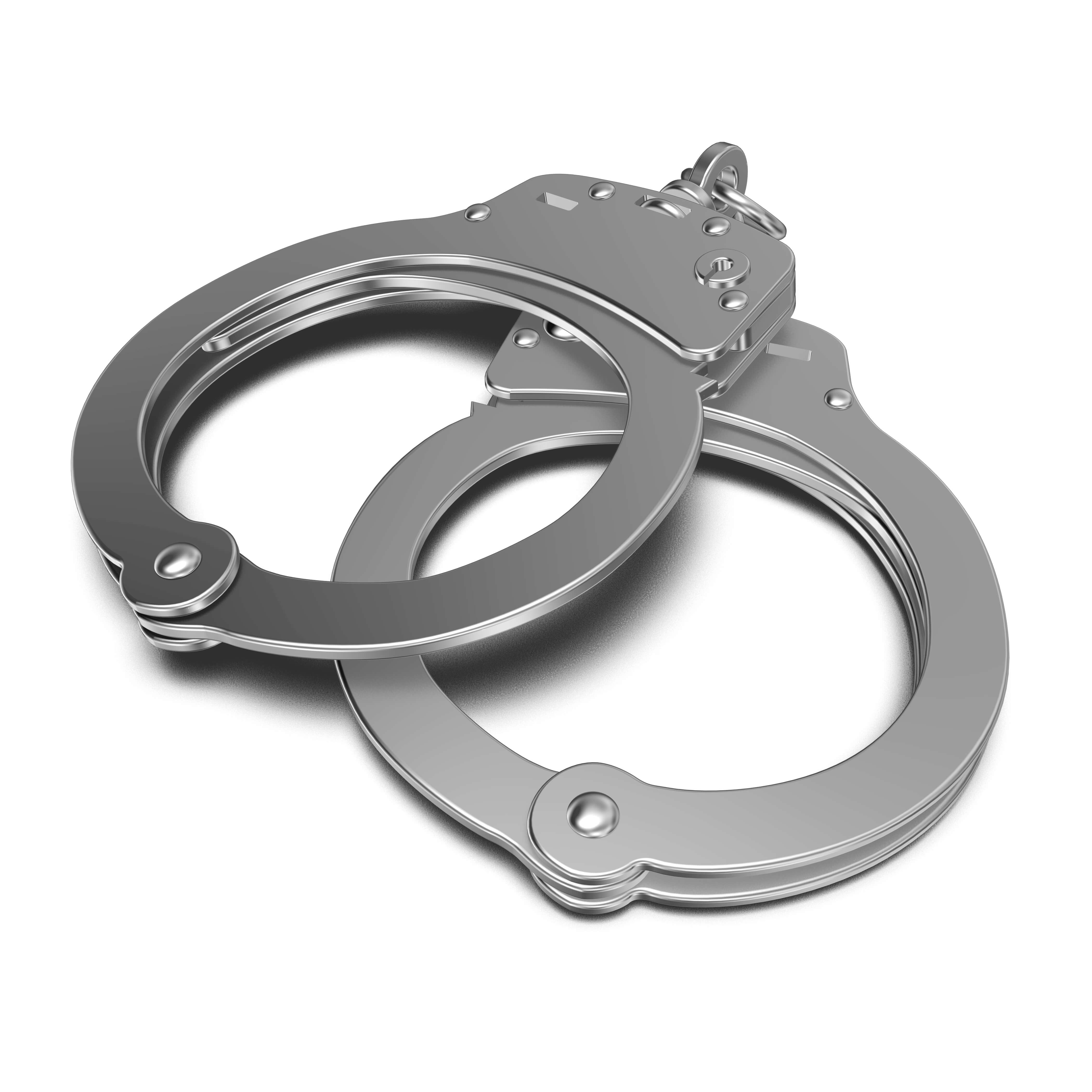 Being accused of a sex crime can be devastating to your reputation and your future. Convictions carry long-term consequences and can not only impact your ability to provide for yourself, but can also jeopardize your freedom. At Duma Law Offices, we know how serious sex crime charges are and our Olathe sex crimes lawyer, Michael C. Duma, is committed to protecting the rights of our clients through aggressive legal counsel. With your future at stake, you can't afford to represent yourself.
Types of Sex Crimes in Kansas
Examples of sex crime charges include:
Aggravated Indecent Liberties with a Child
Criminal Sodomy
Jessica's Law Cases
Child pornography
Sexual battery
Age of Consent in Kansas
The age of consent refers to the minimum age at which an individual is considered legally capable of consenting to sexual activity. This law protects underage individuals who are generally more vulnerable to coercion or exploitation in sexual relationships.
In Kansas, the age of consent is 16 years old. Therefore, anyone who is 15 years of age or younger is cannot legally consent to sexual activity. Such activity may result in criminal charges for statutory rape, criminal sodomy, indecent liberties iwth a child, and unlawful voluntary sexual relation crimes.
Keep in mind, there are no close-in-age exemptions in Kansas. Also known as "Romeo and Juliet" laws, these exemptions are put in place to prevent individuals who are close in age to each other–and one or both partners are below the age of consent–from prosecution.
What are the Penalties for Sex Crimes?
In Kansas, sex crimes are strenuously prosecuted and depending on the circumstances of your case, the offense can be tried as either a misdemeanor or a felony. In addition to severe punishment, cases can receive a significant amount of publicity and prejudices surrounding sex crime accusations and allegations can greatly impact your life, even if you are innocent. Michael believes that everyone deserves competent and skilled legal counsel, and we will treat you and your case with the care and commitment you deserve.
Get Help From an Experienced Sex Crime Lawyer in Olathe, KS
When prosecuting sex crimes, prosecutors and law enforcement officials do everything in their power to put the accused behind bars. Remember, you are innocent until proven guilty. Being accused of a sex crime does not automatically mean you are guilty and it definitely does not mean that you should be convicted. Michael C. Duma takes an aggressive approach and has detailed knowledge of how sex crimes are prosecuted. He will fight to protect your rights and help you through this difficult time.
"Mr. Duma was great to work with. He is a very kind man"

- Warren

"The Duma Law Firm is top-notch."

- Anna

"Always gave good direction and continually found solutions and overcame challenges while always keeping my interests and desires in mind."

- Collin
We're Ready to Listen
Contact Duma Law Offices Today to Get the Help You Need