Defending Licenses for over 10 years
DUI
Administrative Driver's License Hearings
Put An Experienced Kansas City Driver's License Attorney on Your Side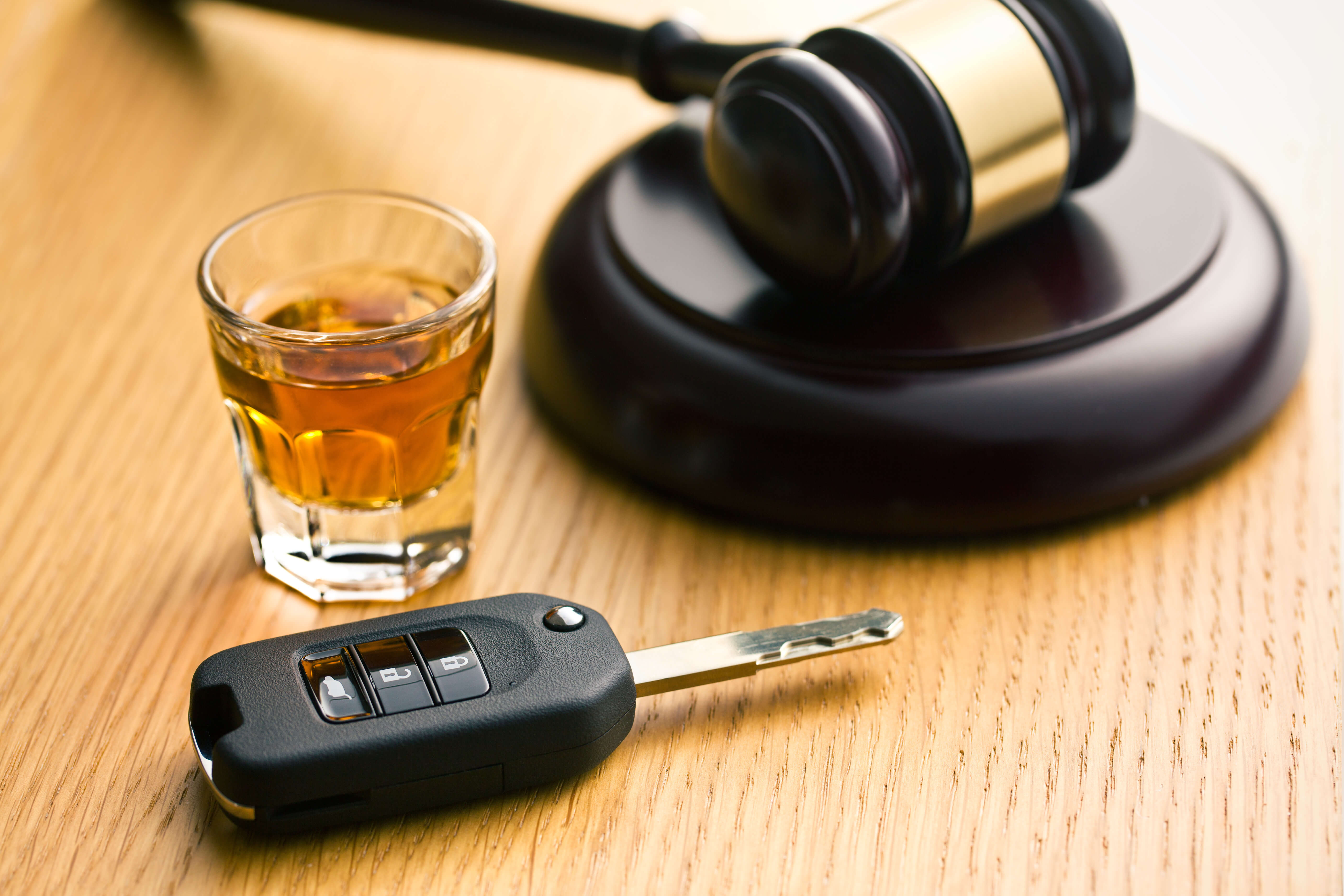 Among the consequences for DUI in Kansas and Missouri, the loss of one's driving privilege is often the most devastating. At Duma Law Offices, we understand that an individual's livelihood is often dependent upon that person's ability to drive a vehicle. Those include CDL drivers, delivery drivers, postal workers, military personnel, court personnel, and even law enforcement. Over the last ten years, Michael C. Duma has been called upon by these individuals and has successfully defended and restored thousands of licenses. Michael stays up to date on the most recent trends in administrative hearings to ensure his client's have the best outcome. You don't have to protect your future on your own. Let the experienced counsel at Duma Law Offices help you protect your rights and avoid having your license suspended or revoked.
Implied Consent Laws
In Kansas, all licensed drivers fall under implied consent laws, meaning that if they are pulled over while driving on state roads, they must either consent to breath or chemical testing to avoid having their license suspended. This means that your future depends on either having a low enough blood alcohol content (BAC) level or explaining why the results came out the way they did. Our firm can help you plan an effective strategy in defending your future.
Call (913) 225-8555 now to schedule your free consultation with Duma Law Offices. You can also contact our firm online.
Kansas Blood Alcohol Content (BAC) Laws
BAC readings that result in DUI charges would be .08 percent, but that number reduces to .04 percent for commercial drivers and .02 percent for drivers under the age of 21.
Because DUIs suggest a threat to the safety of other motorists, they are prosecuted harshly. Along with restrictions on your license, you could face jail time, fines, and increased insurance rates for years to come.
Other consequences could include having an ignition interlock installed on your vehicle. You could also face license suspension.
Call
(913) 225-8555

Today

Duma Law Offices offers nearly half a century of experience to help you fight the charges against you. Our Olathe DUI attorney knows how to protect your rights and give you a chance to tell your side of the story.

Schedule your free consultation today by calling (913) 225-8555 now.
"Mr. Duma was great to work with. He is a very kind man"

- Warren

"The Duma Law Firm is top-notch."

- Anna

"Always gave good direction and continually found solutions and overcame challenges while always keeping my interests and desires in mind."

- Collin
We're Ready to Listen
Contact Duma Law Offices Today to Get the Help You Need