Defending Licenses for over 10 years
DUI
Kansas City Felony DUI Defense Attorney
Free Consultations to Avoid a Criminal Conviction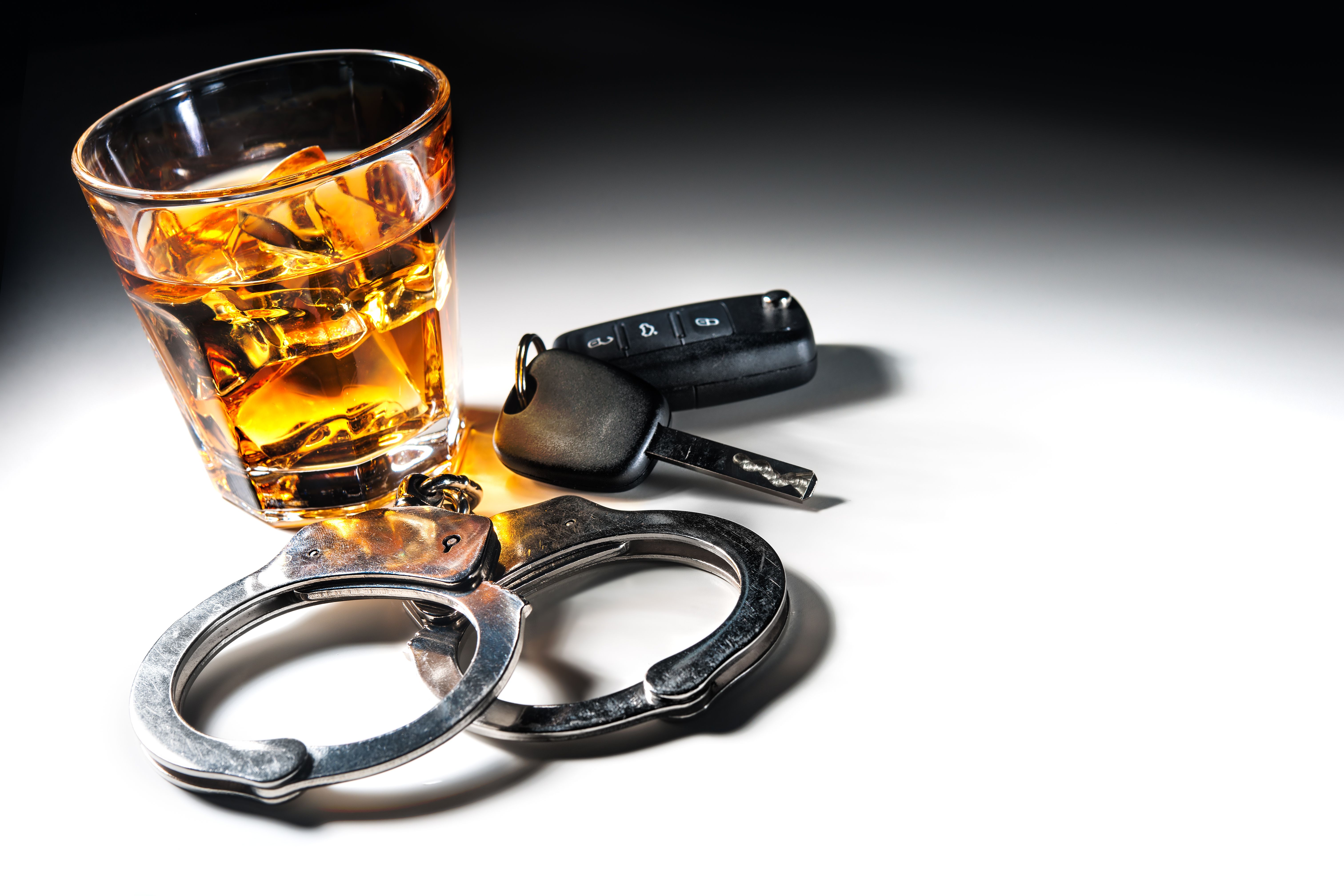 Felony DUI Sentence
While your first or second DUI will result in misdemeanor sentencing, a third DUI conviction could lead to a felony conviction. A felony DUI sentence can be up to a year in jail, fines of up to $2,500, and suspension of your license.
You need the help of an experienced Olathe felony DUI lawyer to build a strong case in your defense and avoid a conviction. At Duma Law Offices, we can help. We offer more than 10 years of experience to give you the best chance at a favorable outcome.
Call (913) 225-8555 now or contact Duma Law Offices online to schedule your free, 30-minute consultation about your case.
When Is a DUI a Felony?
As a driver, you are expected to abide by the laws of the road. This means when you are repeatedly found to be operating a vehicle while intoxicated, you could suffer greater consequences.
You could face a felony DUI if:
The charge was your third within 10 years of the second DUI conviction
This was your fourth DUI
Those penalties can also be enhanced if there was a child under the age of 14 in your vehicle at the time of the arrest, or if you caused any injuries or damage to property.
Defending DUI Cases Throughout Kansas & Missouri
The consequences of a felony DUI can be severe, resulting in your having to serve a lengthy jail sentence and pay huge fines. These kinds of penalties can make it impossible to get your life back on track, so it is important that you defend yourself against a conviction. At Duma Law Offices, Michael C. Duma can help you tell your side of the story and make sure you get the best possible outcome for your situation.
You may be able to have your charges reduced or dropped by proving that:
Police made an unlawful stop
Field sobriety tests were improperly administered
You were a victim of entrapment
You did not know you were intoxicated
The sooner you call our firm, the better our chances will be at uncovering evidence that could prove crucial to the outcome of your case. We understand how difficult your situation feels, and we are confident in our ability to defend against the allegations made by law enforcement and prosecutors.
Call(913) 225-8555 or contact us online now to schedule a consultation with an Olathe criminal defense attorney!
"Mr. Duma was great to work with. He is a very kind man"

- Warren

"The Duma Law Firm is top-notch."

- Anna

"Always gave good direction and continually found solutions and overcame challenges while always keeping my interests and desires in mind."

- Collin
We're Ready to Listen
Contact Duma Law Offices Today to Get the Help You Need