JOCO Jury finds Juvenile Not Guilty!!
By
Duma Law Offices, LLC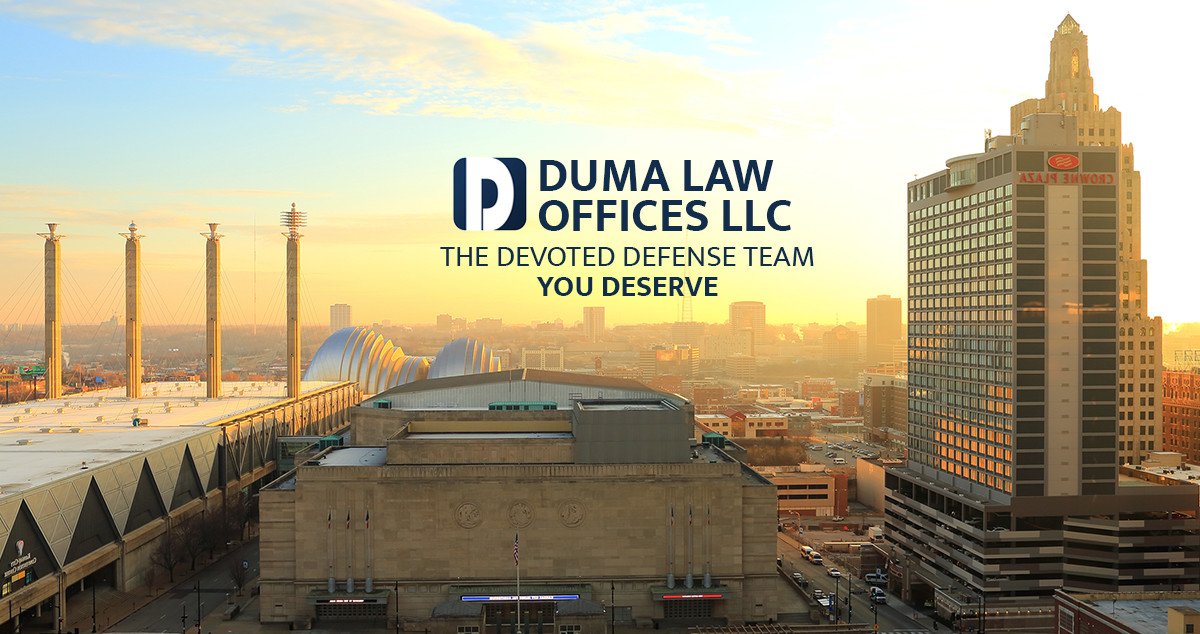 On December 1, 2014, Michael Duma conducted a jury trial in Johnson County District Court where his juvenile client faced felony charges of Marijuana distribution. After a two-day trial, the jury found Michael's client not guilty of distributing Marijuana and not guilty of a lesser included offense of possessing Marijuana.
Categories: