Kansas DUI Penalties
Put An Experienced Olathe DUI Defense Lawyer on Your Side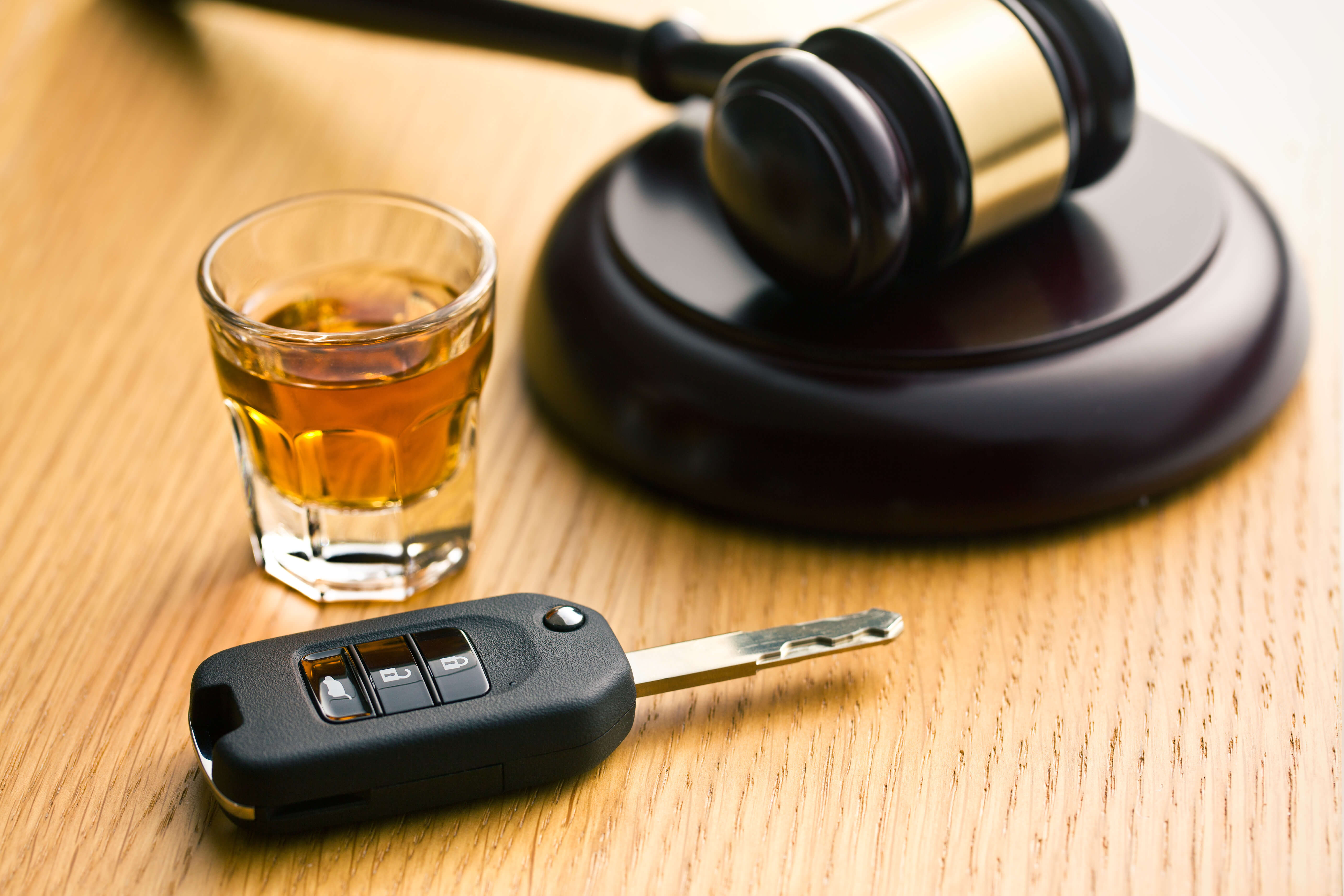 At Duma Law Offices, Michael C. Duma knows how to fight the charges and raise doubts about the crimes alleged by law enforcement. You don't have to protect your future on your own. Let our compassionate team help you protect your rights and avoid having your future jeopardized.
What are the Penalties for a First-Offense DUI in Kansas?
In the state of Kansas, for a first DUI offense you will be sentenced to:
48 hours in prison or 100 hours of community service
Alcohol safety or substance treatment program
$500 to $1,000 in court fines and
Driver's license suspension for 30 days
If convicted, penalties for a DUI can be harsh and have lasting affects on you and your family.
Implied Consent Laws
In Kansas, all licensed drivers fall under implied consent laws, meaning that if they are pulled over while driving on state roads, they must either consent to breath or chemical testing to avoid having their license suspended. This means that your future depends on either having a low enough blood alcohol content (BAC) level or explaining why the results came out the way they did. Our firm can help you plan an effective strategy in defending your future.
Call (913) 225-8555 now to schedule your free consultation with Duma Law Offices. You can also contact our firm online.
Kansas Blood Alcohol Content (BAC) Laws
BAC readings that result in DUI charges would be .08 percent, but that number reduces to .04 percent for commercial drivers and .02 percent for drivers under the age of 21.
Because DUIs suggest a threat to the safety of other motorists, they are prosecuted harshly. Along with restrictions on your license, you could face jail time, fines, and increased insurance rates for years to come.
Other consequences could include having an ignition interlock installed on your vehicle. You could also face license suspension.
Call
(913) 225-8555

Today

Duma Law Offices offers nearly half a century of experience to help you fight the charges against you. Our Olathe DUI attorney knows how to protect your rights and give you a chance to tell your side of the story.

Schedule your free consultation today by calling (913) 225-8555 now.
Put Your Case In Our Hands
What Sets Duma Law Offices
Courtroom Champions

Our vast trial experience positions our firm as a force to be reckoned with when it comes to defense.

Focused on Client Interests

Putting our clients in the most favorable position possible is one of our highest priorities.

Our Family Fighting For Your's

Duma Law Offices is committed to fighting for you and your family.

Seasoned Legal Abilities

For more than 10 years, we have protected and defended the rights of the accused.